Orlando Mini-Sessions with ByLorena
$

125.00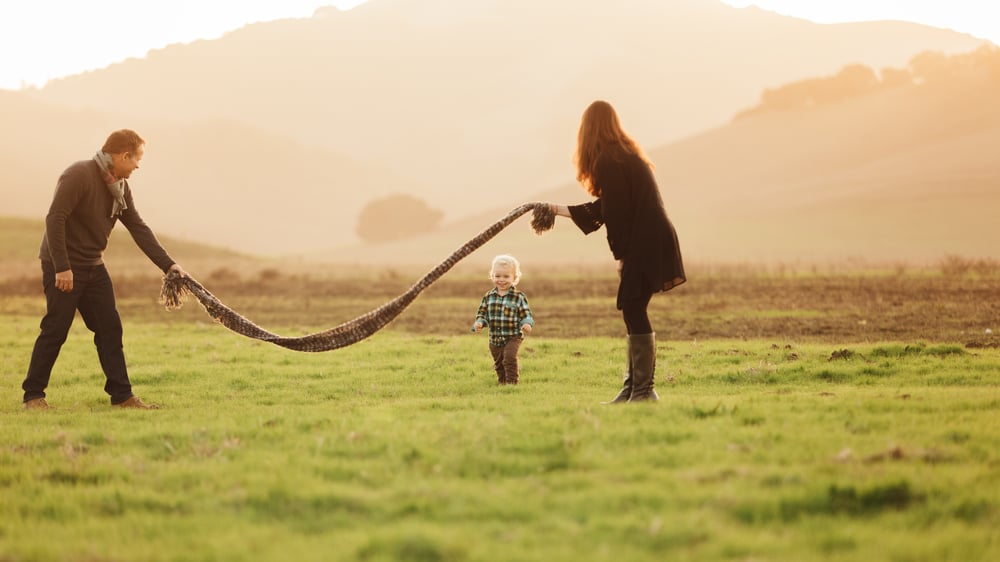 These sessions are a special event in Orlando during two days: October 7 and October 14, 2018
$125 to book your session and the reminder is due the day of your session.
25 minutes - 10 files - $300
55 minutes - 20 files - $500
After your have booked, I will send you a contract to sign and fill out few questions to get to know a little more about you and your family. I will call you before our photo-session to answer any questions you may have and give you my suggestions for wardrobe and props according to the time selected, location and your family style.
After your photo-session, photographs will be send to a private online gallery for you to select and download.
Please, in the notes, let me know the best time to call you, an email, a phone number, and how would you prefer I contact you. I would like to know how did you hear about ByLorena, and how many people/age are going to be at the photo session.
Thank you for booking!
Family and Love,
ByLorena